addendum for christine demars

Here are just a few projects I've done. Someday I will get them all organized and posted… In the meantime, if you'd like a more comprehensive look at my communication arts work, I can send you some pdf portfolio pages.
- - - - - - - - - - - - - - - - - - - - -
postcards: I've done many postcards; I [heart] the USPS.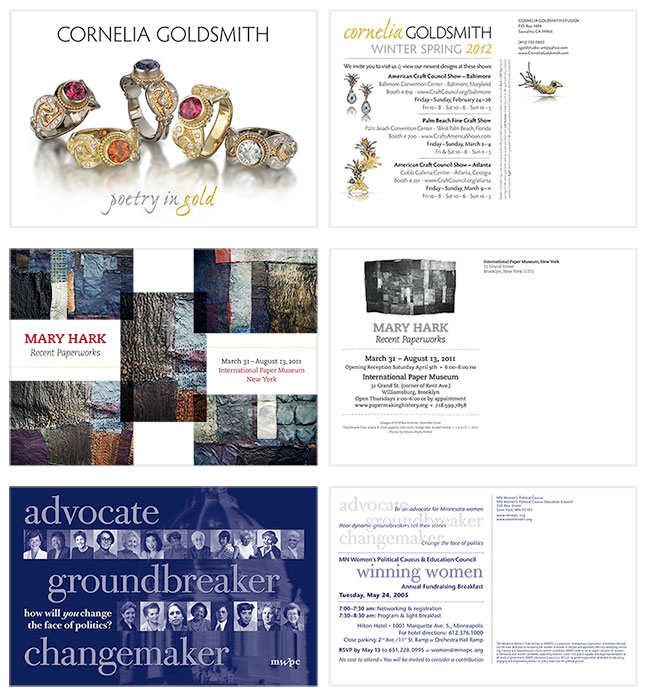 invites: This was for an event at the James J. Hill Library.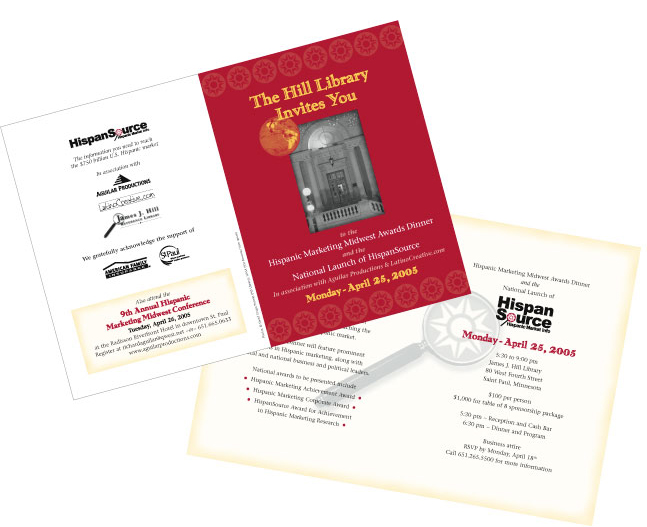 advertising: Of course I've done ad work for publications; here's just one.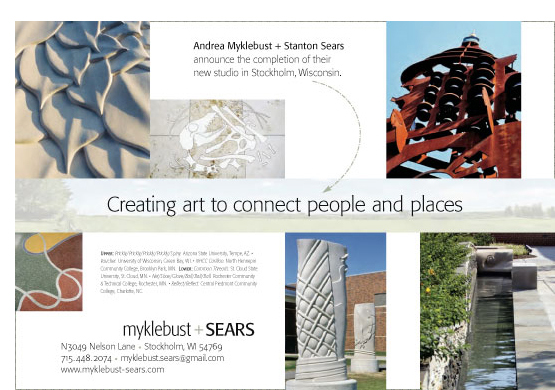 tee shirts: A series for The Whole Learning School for special needs kids.
invites: This is another invitation for a Caux Round Table fundraiser.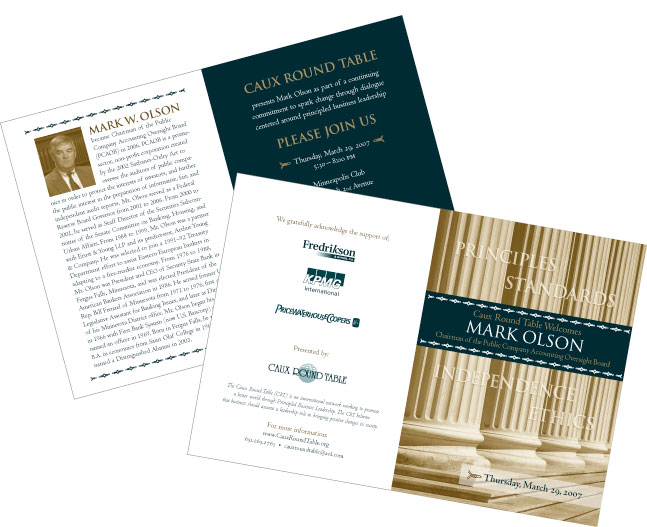 posters: Just one in an extensive SGS workplace campaign. For this concept, bananas & zoo tickets were passed out.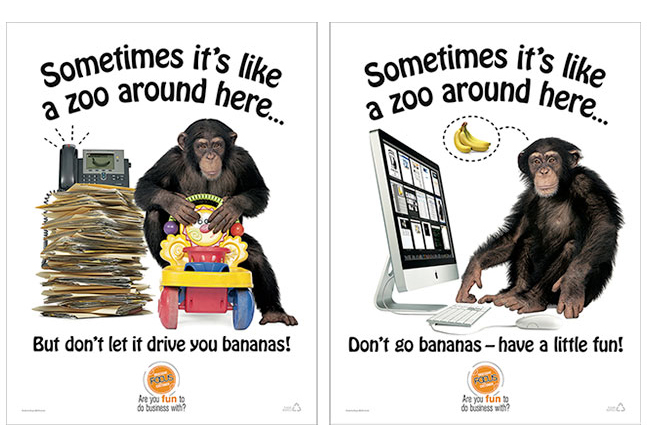 web: I've even done a bit of web site construction – not from a template, but from scratch! Unfortunately, St. Paul Retro Loop no longer has a site (but I can temporarily repost).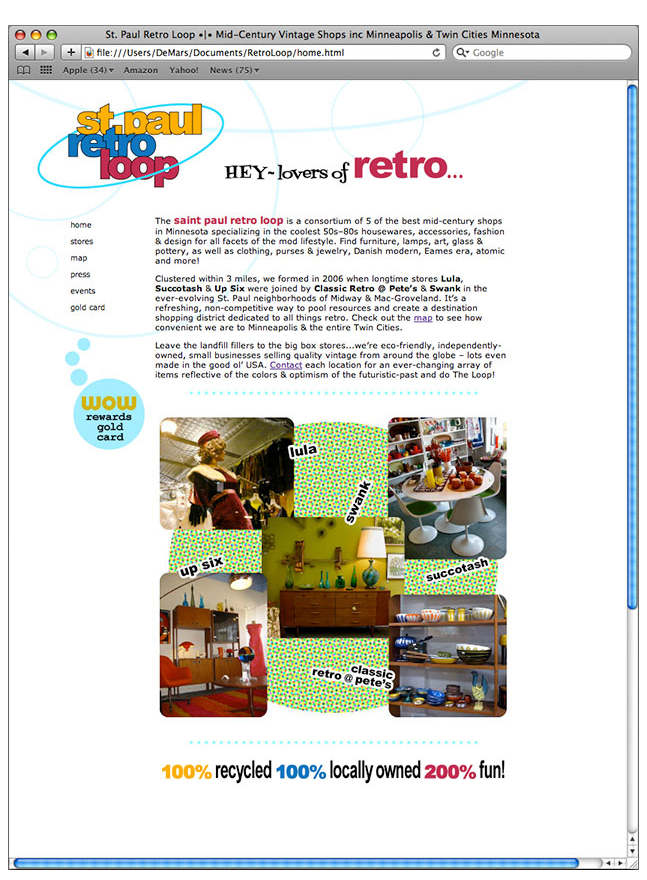 more web: A coming-soon landing page – also a publicity release for events at the University of WI. The site has been tabled (but I can do a temporary repost).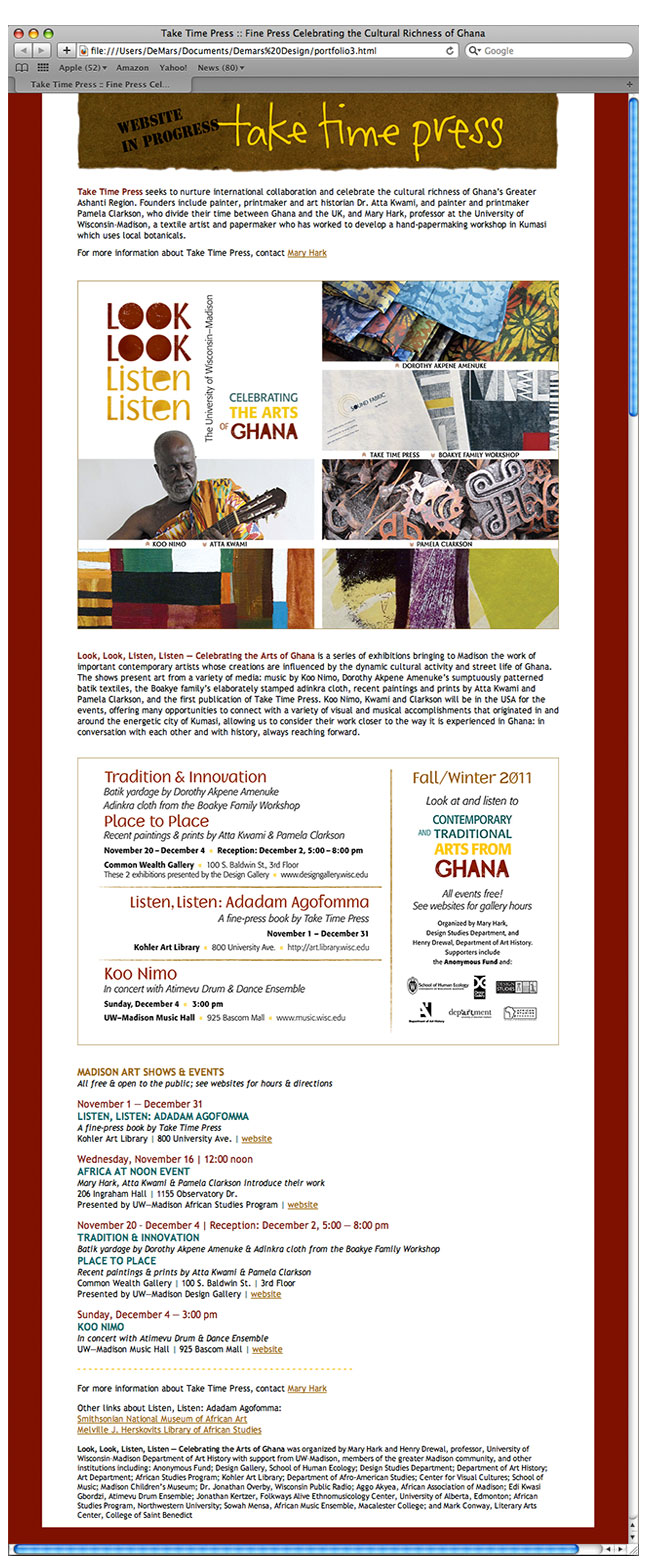 - - - - - - - - - - - - - - - - - - - - -
Contact Christine @ DeMars Design if I can help with your next visual project!